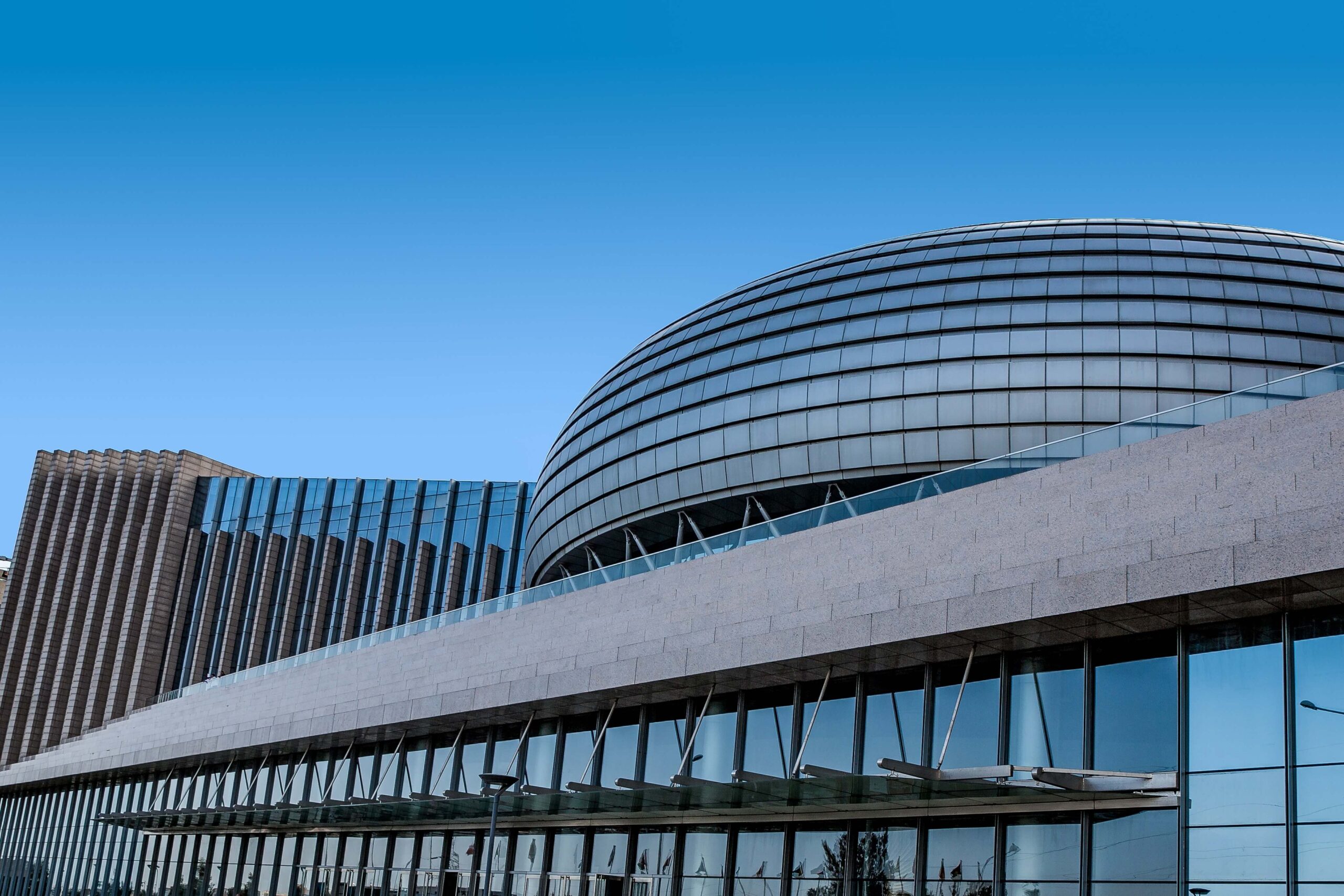 Wealth Management
For over two decades, we have preserved and grown assets for institutions, corporations, private and public pension funds, foundations and endowments.
We bring this proven track record and experience to bear in helping you grow your wealth and pursuing your financial goals through careful advice, providing you with access to our group's full capabilities and network.
Funds
We offer a wide range of domestic and international asset class and thematic funds, to help you tailor a suitable investment portfolio to meet your financial requirements.
Domestic and International Equities
We provide direct access to enable you buy and sell shares on local and international stock exchanges, via our digital platforms.
Fixed Income
Through our digital platforms, we provide you with access to buy and sell treasury securities, in both local and hard currency.
Financial Planning and Goals
Our financial advisors get to know your goals and help evaluate them based on your specific financial profile, lifestyle objectives and attitude toward risk in order to develop custom solutions for you – no matter your investing experience. We help design an investment plan which adapts to changes in the markets and in your life. We will work with you to keep your financial goals on track, and your future within sight.
Easy to use platform
All our products and services are easily accessible via the IC Wealth platform, providing you with direct access to trade securities, invest in funds and engage with our financial planning and goal-setting tools.