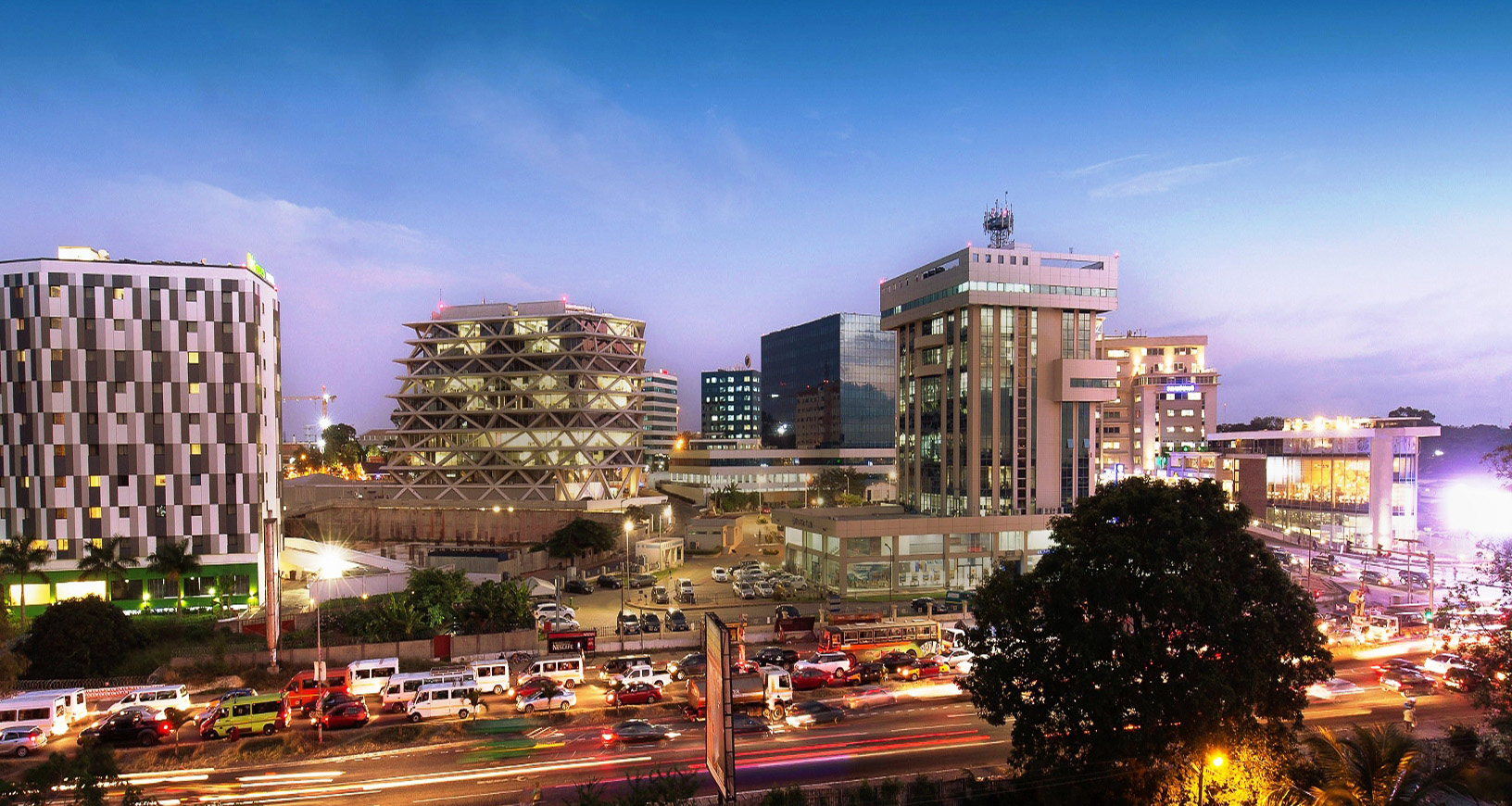 Complaints Policy
We believe the best way to build and maintain trust is to conduct every element of our business according to the highest standards of integrity. We are aware, however, that there may be instances where you are dissatisfied with the service that has been provided.
How to make a complaint?
You may make a complaint to IC Group Limited or its subsidiaries by letter, email, telephone, SMS, WhatsApp or in person. We ask that you provide us with information as detailed as possible, so we can investigate and resolve your complaint without delay.
By post: PMB GP 104, Accra (Attention to Client Service)
By telephone: Client Service at +233 308 250051
By email: clientservice@ic.africa
By SMS or WhatsApp: +233 552 557789
Who will handle your complaint?
Any complaint received will be handled by a member of the Client Service team or a designated person who was not originally involved in the matter giving rise to your complaint. 
What are the complaint resolution timelines?
We will endeavour to acknowledge receipt of your complaint within 24 business hours.
We shall ensure that you receive, no later than three (3) business days after the date on which the complaint is received, either:
a final response; or

 

a holding response that explains why we are not yet in a position to resolve your complaint and indicate when we expect to be able to provide a final response.
If a holding response is sent, we will ensure that, no later than thirty (30) days after the date on which the complaint is received, a final response is provided to you.
What is our commitment to resolving complaints?
We shall endeavour to investigate and resolve your complaint fairly, efficiently, promptly and with minimum inconvenience to you. 
Your complaint will be logged into our Complaints Register and followed up until it has been satisfactorily resolved.
What do you do if your complaint is not satisfactorily resolved?
Where you do not consider that your complaint has been satisfactorily resolved, you have the right to appeal to our regulator, the Securities and Exchange Commission, Ghana (the "Commission"), with details of your complaint and supporting documents.
Please refer to https://sec.gov.gh/file-a-complaint/ or to Sections 18 to 23 of the Securities Industry Act, 2016 (Act 929) for further information on filing a complaint with the Commission.