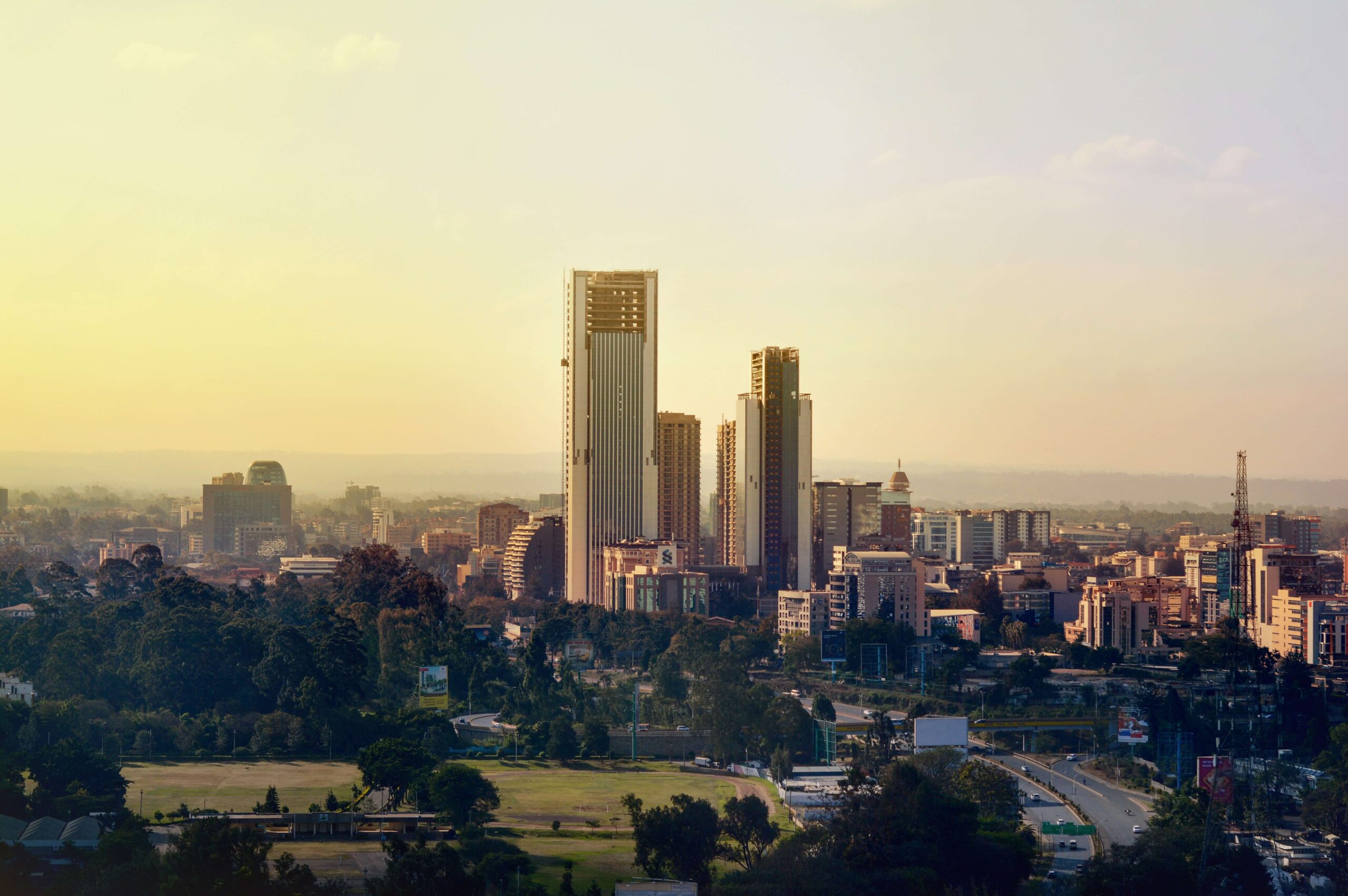 Global Markets
We execute securities trades and make markets in equity, fixed income and currency products, across African markets, on behalf of institutional clients such as governments, investment funds, financial institutions and corporations. Our activities are supported by a robust research and insights generation franchise.
Equities
We are licensed dealing members of selected stock exchanges across Africa and also provide our clients with access to markets across the globe.
Fixed Income
We utilise our broad presence and deep capital markets activities to assist our clients in executing fixed income transactions in both exchange and OTC-traded venues.
Currencies
We provide currency trading and exchange functionality to our clients in selected currency pairs.