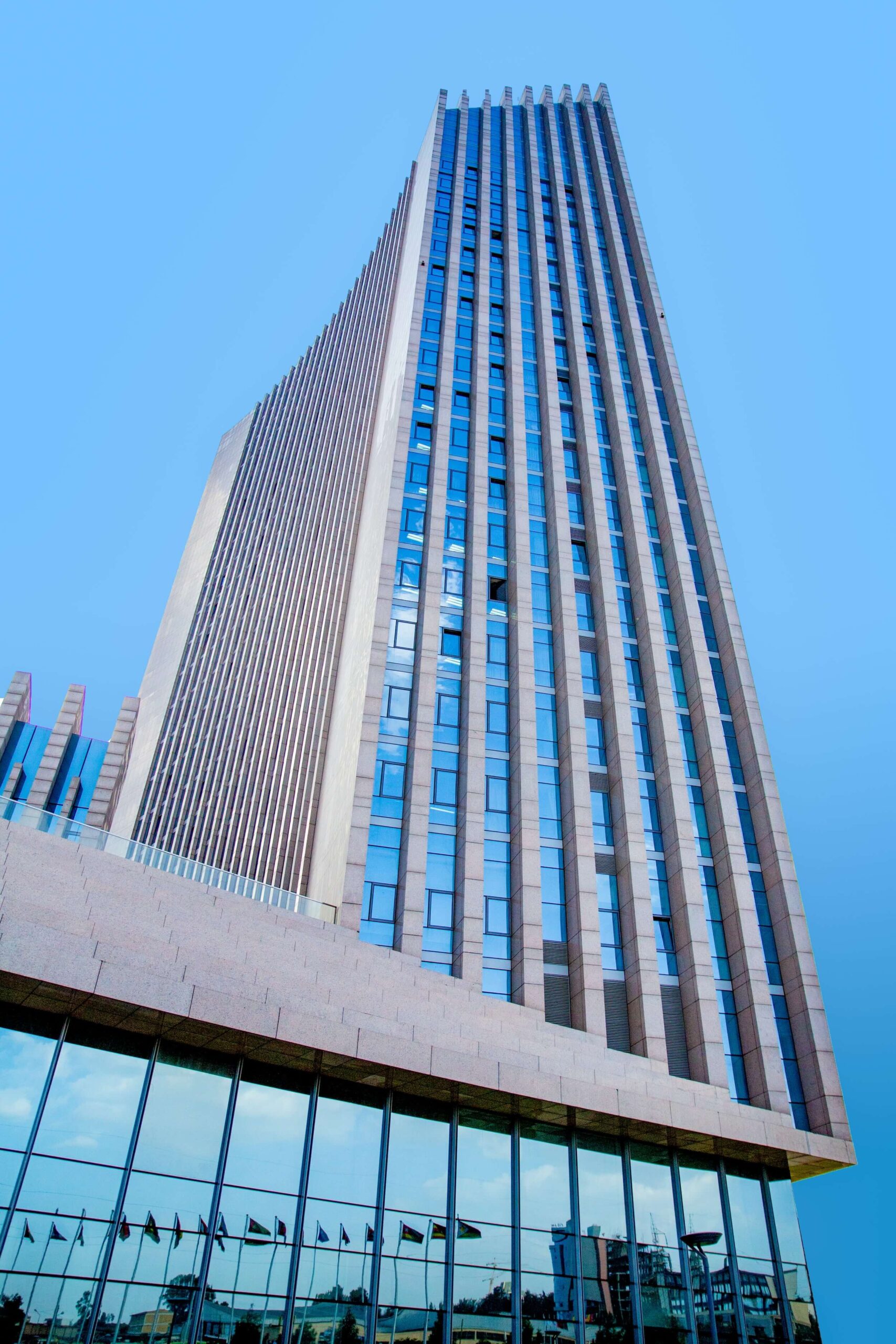 Asset Management
Building on our African presence, relationships and insights, we provide investment management services, spanning the full spectrum of asset classes to local and global pension funds, institutions, corporations and investment funds. Our institutional investor clients trust us for our demonstrated long-term performance across market cycles and our proven record of downside risk management.
Pension funds
We advise corporate defined contribution plan sponsors to navigate shifting dynamics that impact both their existing asset allocation and long-term investment strategies.
Liquidity and Treasury Management
We help our clients preserve capital, maintain liquidity and seek competitive yields, while consistently managing risk. With tailored money market and short-duration solutions, we offer the insights needed to make better-informed decisions.
Africa Fixed Income
By combining decades of experience, rigorous fundamental analysis and risk management capabilities we offer customised solutions across the fixed income spectrum, allowing our clients to explore a focused or dynamic approach. Our Africa Fixed Income Fund seeks to provide investors with superior risk-adjusted returns, denominated in US Dollars by investing in both hard and local currency obligations of African sovereign, quasi-sovereign and supranational issuers.
Africa Growth
We believe that Africa investing outcomes are dominated by macroeconomic factors. Our Africa Growth Fund seeks to provide significant growth outperformance, across the cycle, by investing in publicly listed companies that are shielded from the main structural economic imbalances that exist on the continent and are positioned to benefit from the key growth drivers of demographic and technological change.
Alternatives
We have commenced offering real estate and infrastructure investing solutions to our clients. We believe these represent an important component of portfolio diversification, to complement our liquidity, income and growth capabilities.