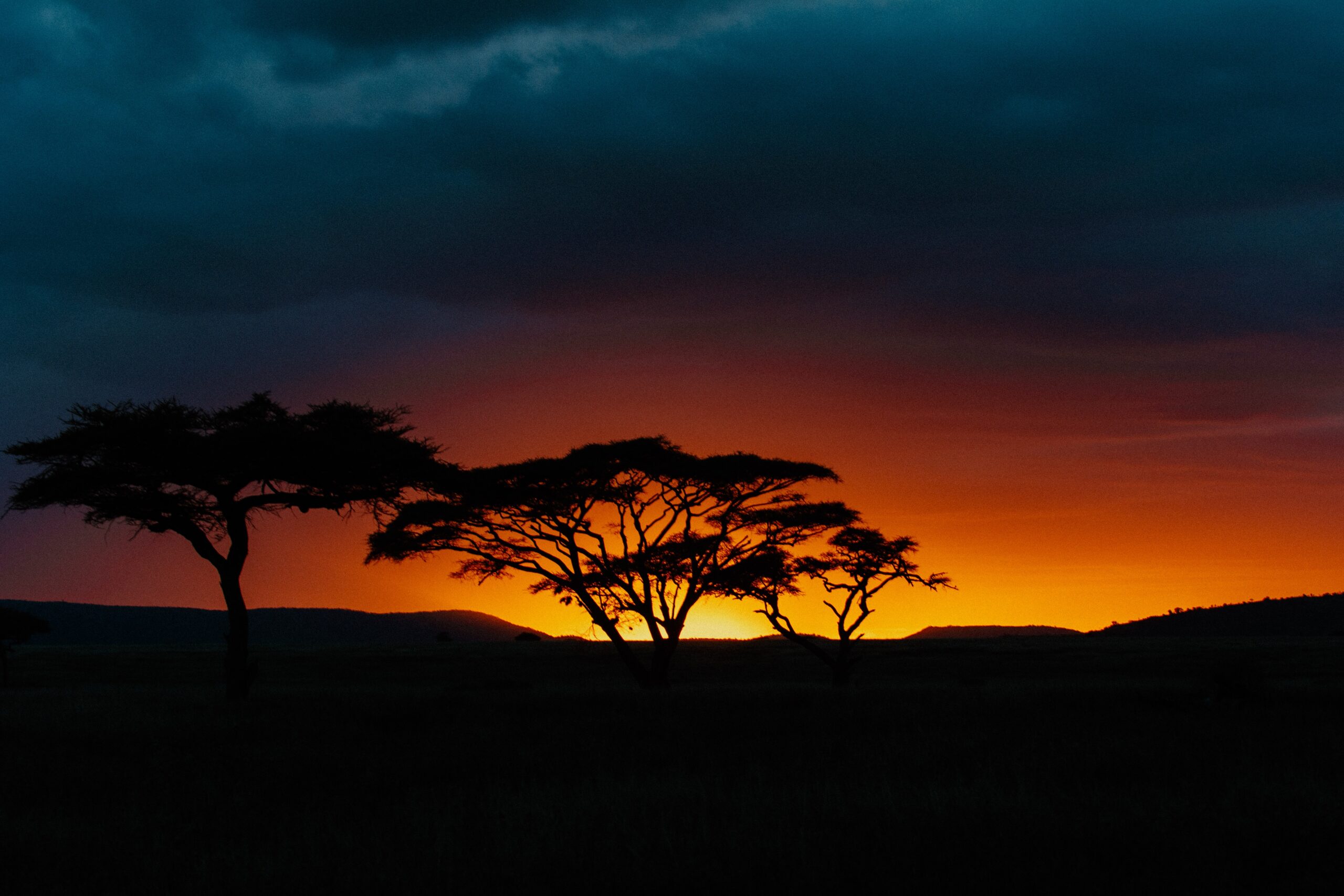 Benefit from our presence, relationships, technology and insights.
We are an Africa-focused investment banking, securities dealing and investment management firm that provides corporations, institutions, governments and individuals with a broad range of financial services.
Investment Banking
We provide equity and debt capital markets, mergers and acquisitions, and financial advisory services to a diverse group of sovereigns, institutions and corporations.
Global Markets
We execute securities trades and make markets in fixed income, equity and currency products on behalf of institutional clients such as investment funds, financial institutions and corporations.
Asset Management
We provide investment management services to pension funds, institutions, corporations and investment funds.
Wealth Management
We help individuals accumulate, preserve and manage wealth so they can pursue their financial goals.
Latest Insights