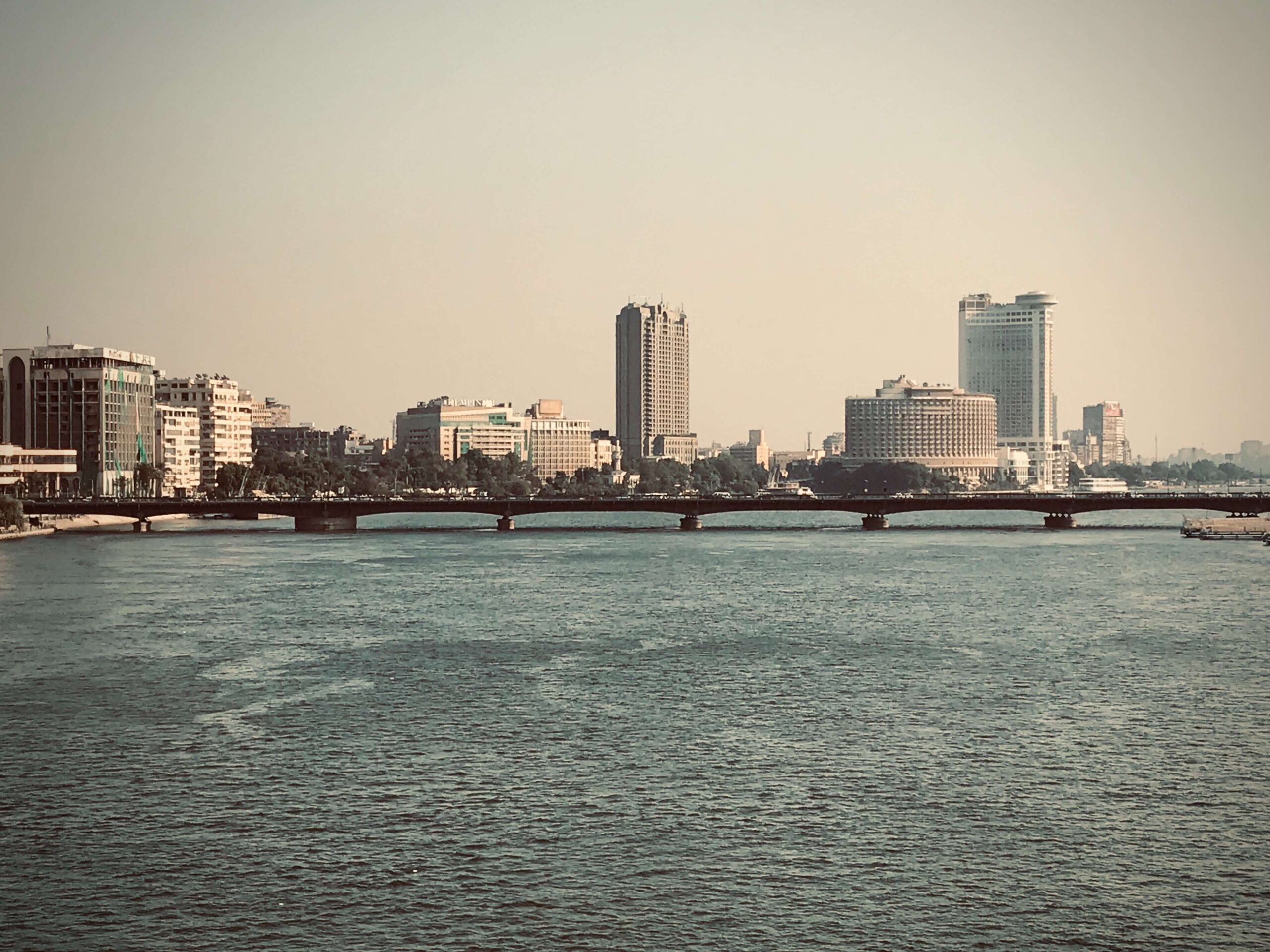 Investment Banking
We provide a broad range of investment banking services to a diverse group of sovereigns, institutions and corporations. Our investment banking services include: Equity and Debt Capital Markets offerings (public and private), Mergers & Acquisitions, and Financial Advisory.
Equity Capital Markets
We originate, structure, and execute transactions ranging from Private Placements to Initial Public Offerings and Follow-on Issuances.
Debt Capital Markets
Our team helps governments, corporate and institutional clients originate, structure, and execute local- and foreign-currency private and public debt transactions; including fresh issuances, restructurings, and liability management.
Mergers & Acquisitions
We offer our clients bespoke advice on a broad range of M&A transactions from conception to completion.
We work with our clients to identify, structure, and facilitate acquisitions, strategic intra-country and cross-border M&A, sales of businesses, joint ventures and strategic alliances.
We also advise and arrange bespoke acquisition and leveraged finance solutions using a variety of equity-linked and debt products.
Financial Advisory
We provide financial advisory services to our sovereign, institutional and corporate clients with respect to valuations, fairness opinions, due diligence, divestitures, corporate defence activities, restructurings and spin-offs and private placements