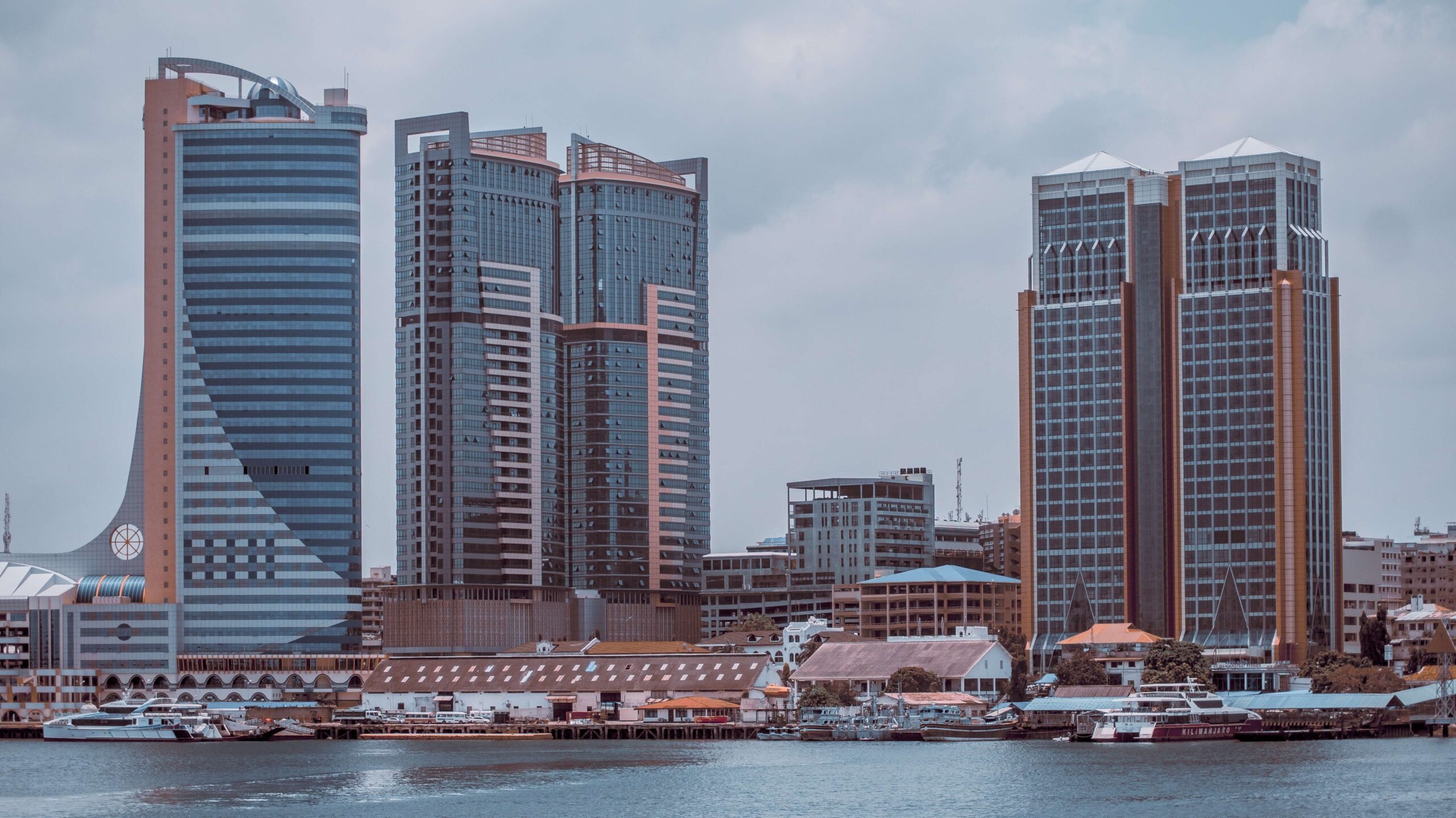 Careers
Our people are our greatest asset.
We recognise that attracting talent is fundamental to our long-term success as a firm and retention of experienced and talented employees is critical to successfully executing our business strategy. We operate in a people-driven industry where we compete for the best talent available globally. At IC, you will join a team of trusted colleagues and committed mentors that support each other and empower you to do your best work. Discover who we are and find the right opportunity for you.
Available positions
There are currently no open positions. Please check back later.