Operating Committee
Day-to-day management of the firm is led by a core group of individuals via the Group Operating Committee.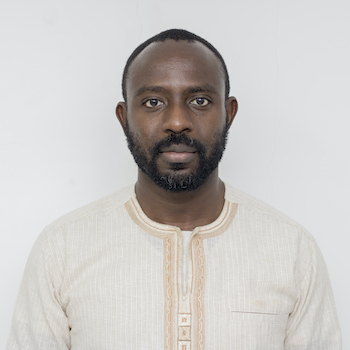 David Awuah-Darko - Executive Chairman
David is responsible for strategy and business development for the group. Prior to founding the group, he started his career at Lehman Brothers International (Europe) in London as a European Equities trader. David read Mathematics & Computation at Balliol College, University of Oxford, where he earned an MA (Oxon) degree and won two half-blues in polo. He has served on Ghana's National Bond Market Committee, is a fellow of the Aspen Global Leadership Network and a is member of Young Presidents' Organization.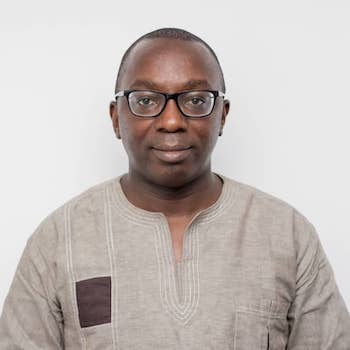 Kwabena Osei-Boateng - Executive Vice-Chairman
Kwabena currently heads the firm's Investment Banking and Global Markets businesses globally and is instrumental in overall strategy formulation and implementation. Before joining the firm in an executive capacity, Kwabena worked as a management consultant at McKinsey & Company. Prior to that, he spent several years in investment banking, specialising in Telecoms, Media & Technology; first working for JP Morgan and then for LongAcre Partners (now a part of Jefferies & Company). Kwabena holds an M.Eng (Hons) degree in Engineering, Economics and Management from the University of Oxford, where he received a scholarship for academic excellence, and an MBA from Harvard Business School, where he received first-year honours. Kwabena is an Archbishop Desmond Tutu Fellow and a member of the Oxford University Alumni Board.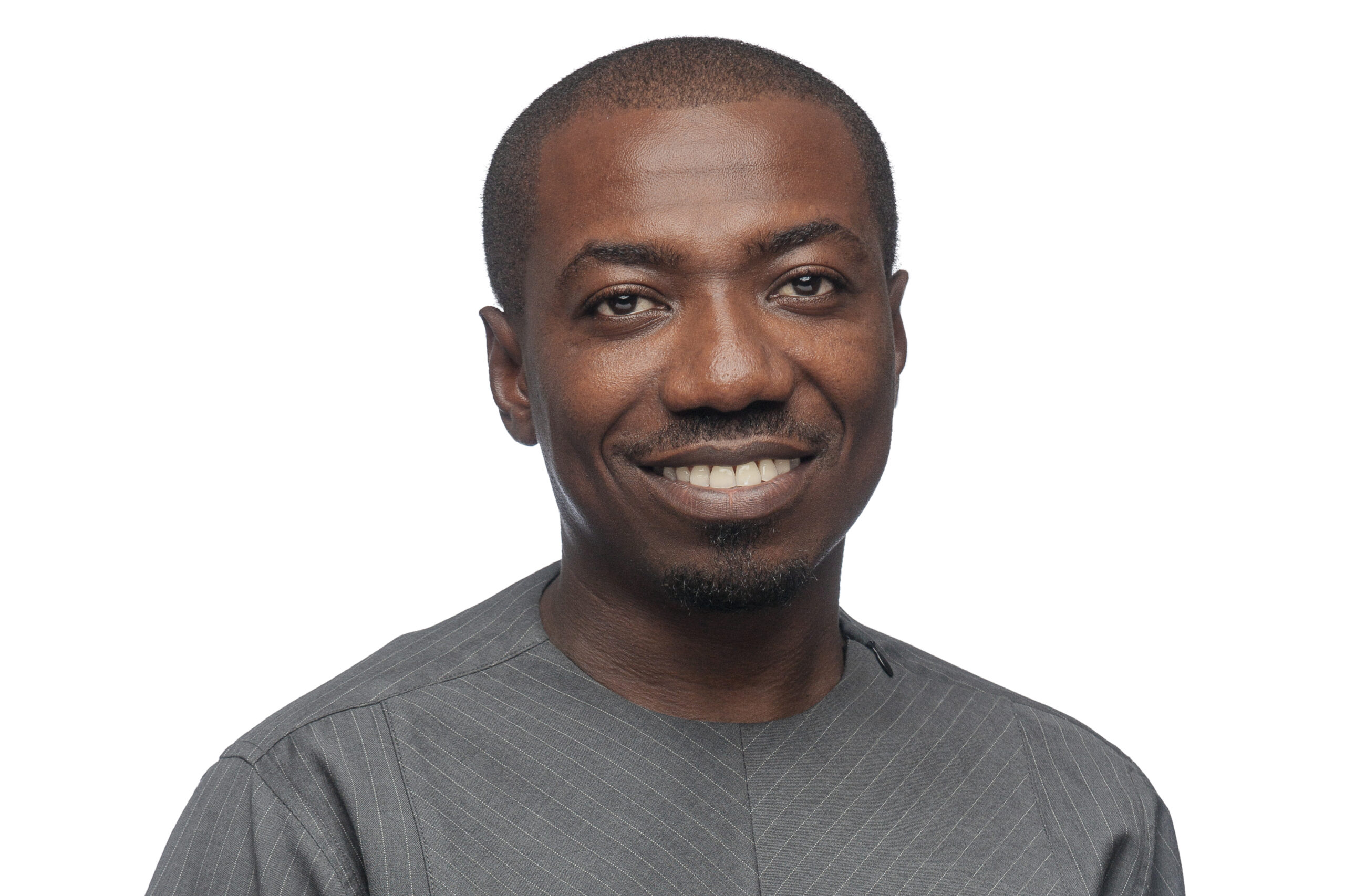 Isaac Boamah - CFA, Chief Investment Officer
Isaac manages the firm's investing function, overseeing a team of several investment professionals responsible for investment decisions, asset allocation, risk management and performance monitoring of portfolios across all relevant African and global markets. Prior to joining the firm, he held various investment roles at Cedar Capital LLC and the Ghana Cocoa Board. Isaac is a CFA charter holder and holds a BA in Political Science from the University of Ghana and an MBA from the University of Cape Town.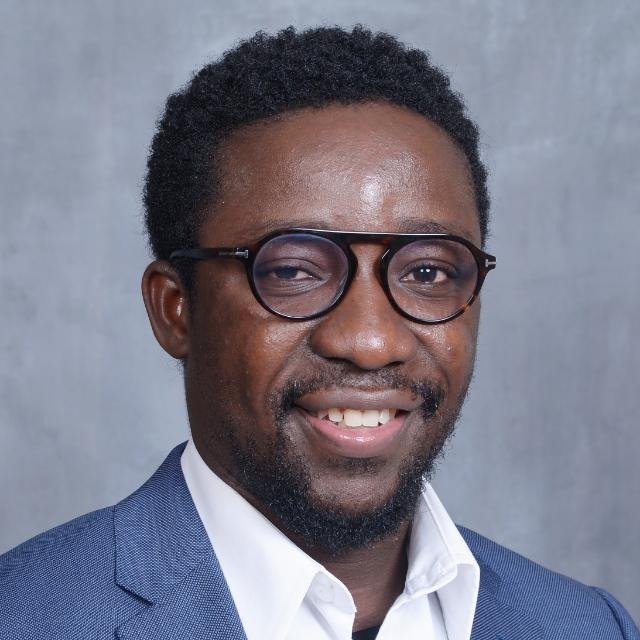 Randy Ackah-Mensah - Head, Global Markets
Randy currently heads IC's Global Markets unit, overseeing the Equities and Fixed Income trading businesses.
Randy began his career as an analyst with Databank Brokerage Limited where he rose to manage Databank's Africa trading desk. Subsequently, he worked as the adhoc Chief Executive Officer of EDC Stockbrokers Limited (a Member of Ecobank Group), where he headed trading and sales operations. While in these roles, Randy gathered over 10 years of significant experience in market making, securities trading, investment management, international sales and deal origination.
Randy holds a BSc. in Business Administration from Ashesi University and is a certified dealer on the Ghana Stock Exchange.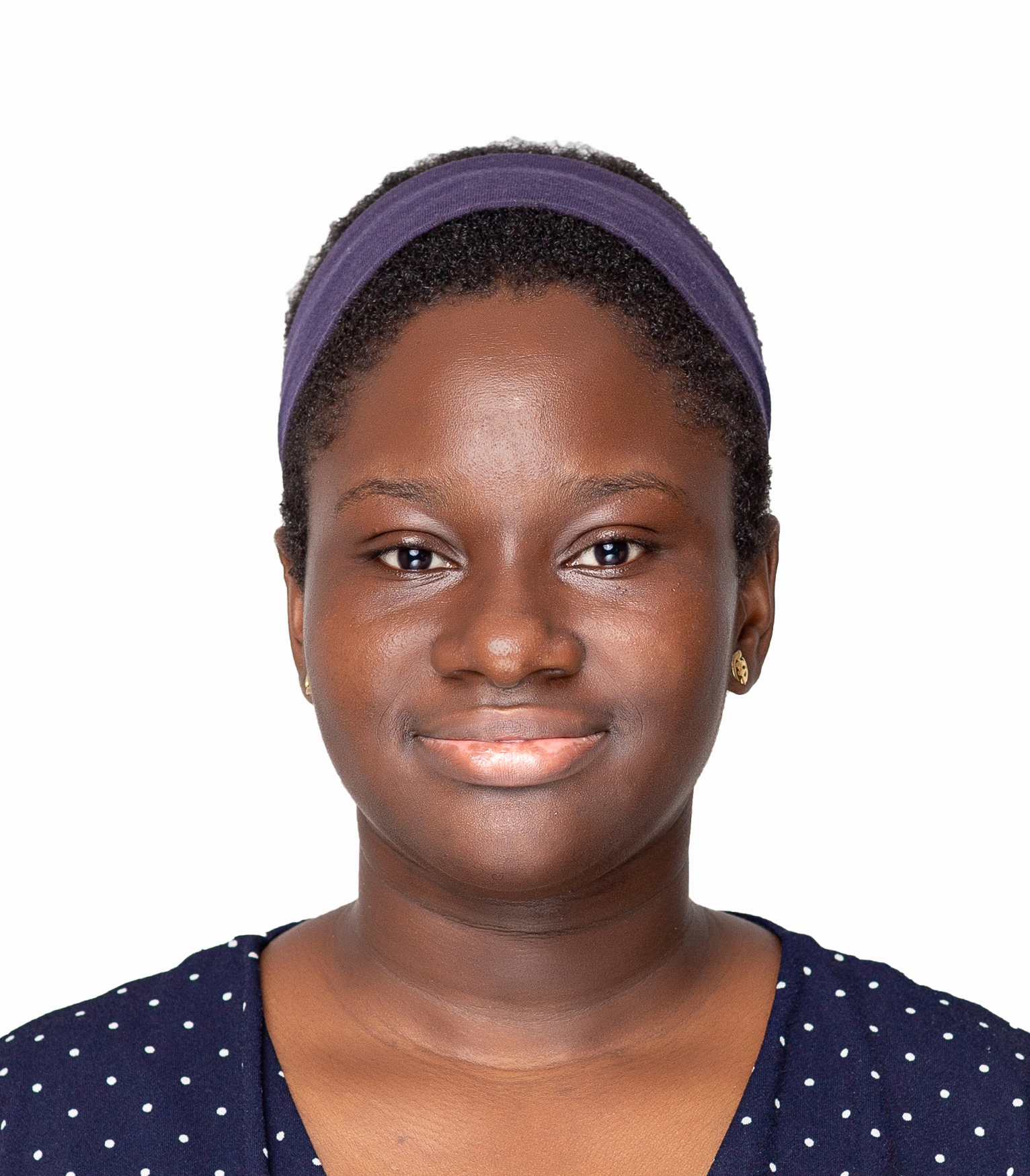 Dora Kwarko Youri - Head, Wealth Management
Dora is responsible for the firm's wealth management business globally. Prior to joining the firm, she was a Vice President at Morgan Stanley in New York, holding various roles across Firm Risk Management, Strategy and Execution. Dora holds a BS, cum laude in Operations Research: Engineering and Management Systems with an Economics minor from Columbia University's School of Engineering and Applied Science as well as an MS in Applied Economics from Johns Hopkins University's Krieger School of Arts and Sciences.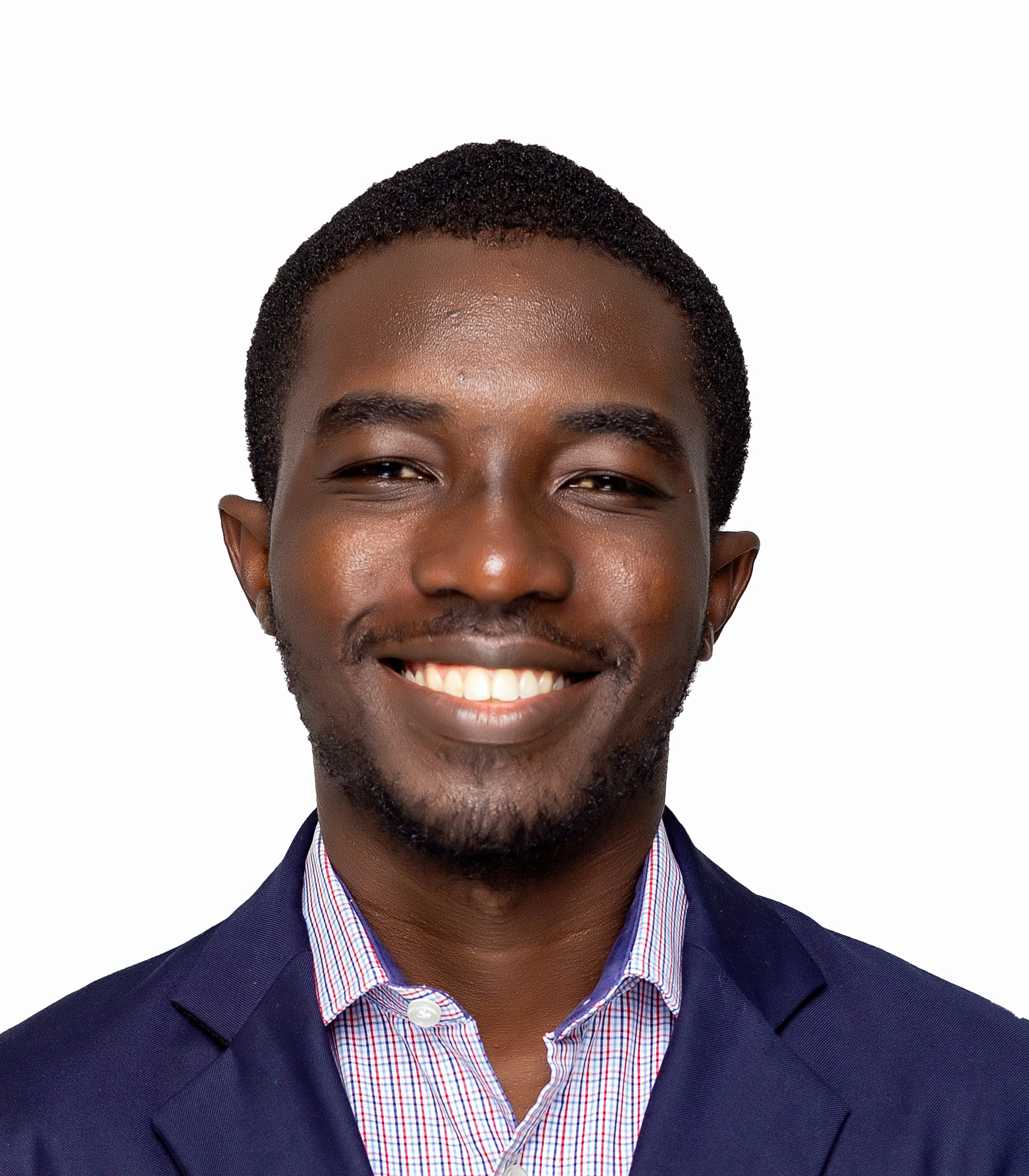 Nana Amoa Ofori - Chief Operating Officer
Nana Amoa runs the firm's operations and infrastructure, with a focus on systems, technology and processes. He previously worked as a systems analyst at the National Petroleum Authority and co-founded and ran a systems development firm. Nana holds a BSc in Computer Science from Ashesi University.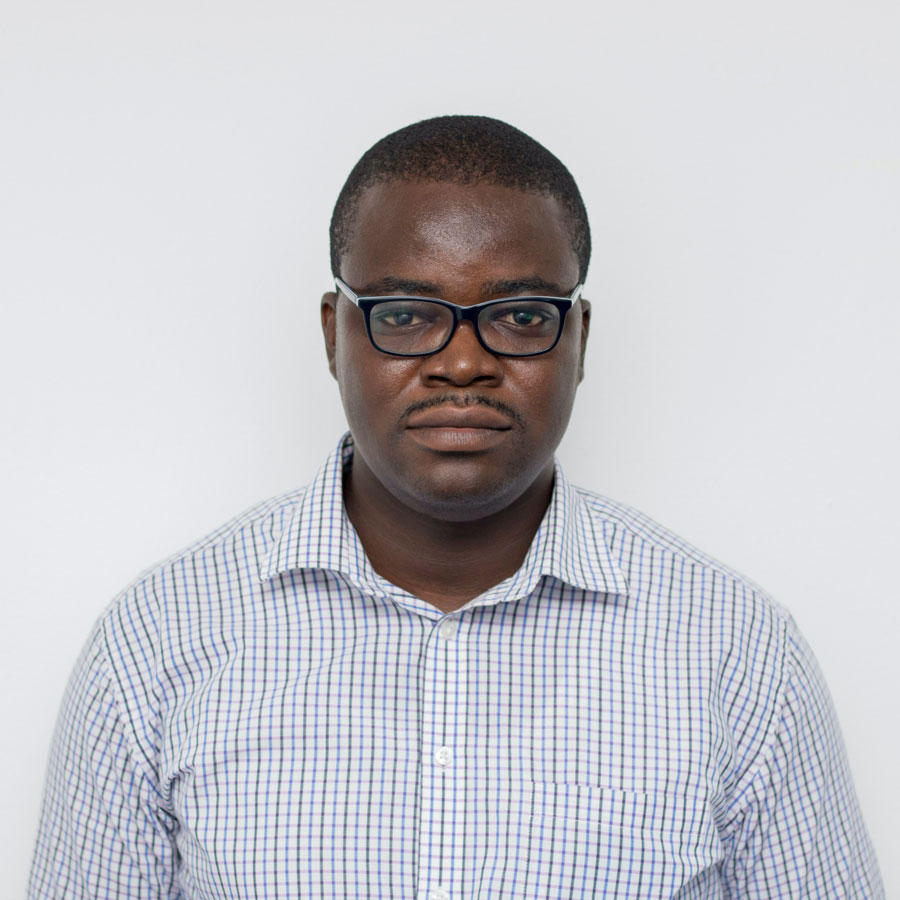 Prince Sitsofe-Boima - Chief Financial Officer
Prince is responsible for the firm's finance and treasury functions. He is a Chartered Accountant with experience in financial reporting, financial management and audit. Prince previously worked in various roles at KPMG, Badiko, Suglo and Associates and the Ghana Audit Service. Prince is a member of the Institute of Chartered Accountants, Ghana (ICAG) and the Association of Chartered Certified Accountants (ACCA). He holds a BSc (Hons) degree in applied accounting from Oxford Brookes University, Oxford, United Kingdom.