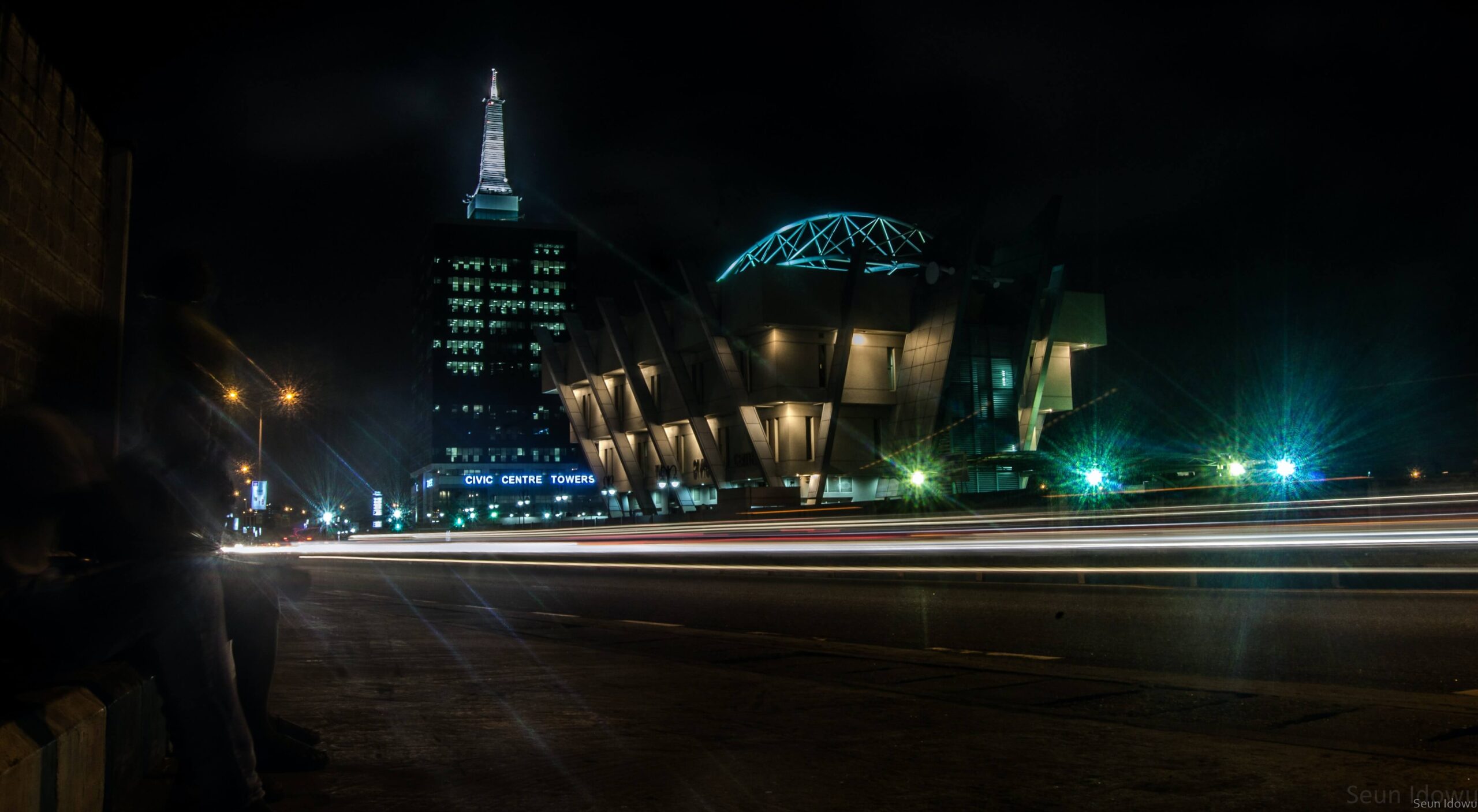 History
Our firm was founded on the simple premise of bringing world-class practices to African capital markets in order to deepen, improve, and better integrate them.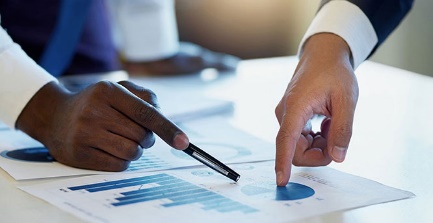 2001 - Building the foundation
In the early years, the firm focuses on financial advisory roles in private placements, due diligences and mergers & acquisitions.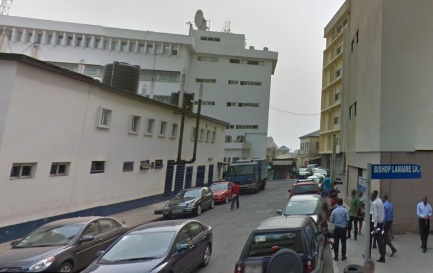 2005 - Becoming established
The firm opens its Ghana office in the heart of downtown Accra, starting with four staff members, primarily focused on serving clients in private debt and equity capital raisings.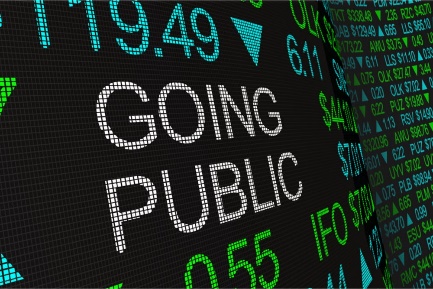 2008 - Commencing public markets offerings
IC obtains broker-dealer license and becomes a Licensed Dealing Member of the Ghana Stock Exchange.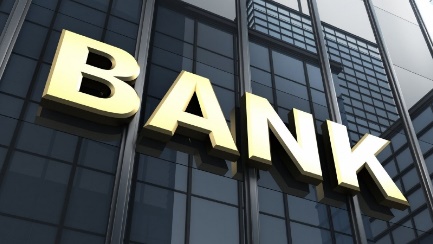 2009 - Becoming market leaders
IC executes multiple private and public capital raisings on behalf of several bank clients in order to fulfil their regulatory minimum capital requirements. The firm emerges as the largest financial advisor to banks and other corporates in Ghana, and progresses in becoming the country's leading broker-dealer in listed securities.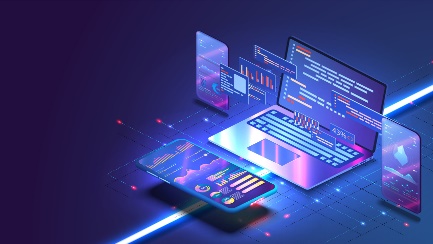 2010 - Building on technology capabilities
IC acts as a fund administrator to the national Temporary Pension Fund Account, capturing, processing and reconciling millions of data records per month, utilising and demonstrating the firm's emerging technology capabilities.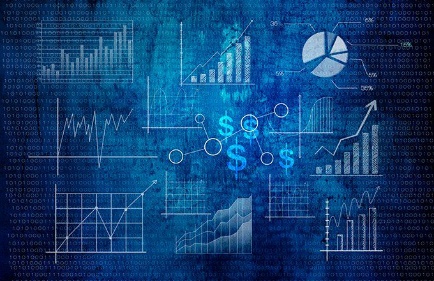 2011 - Breaking records
IC executes Tullow's record-breaking Ghana IPO, acting as sole financial advisor and sole sponsoring broker in Ghana's then largest ever IPO.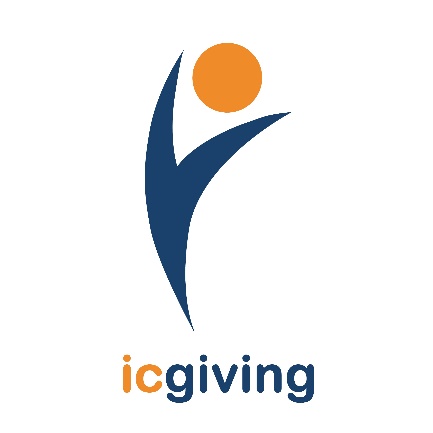 2012 - Giving back
The firm establishes IC Giving, its independent philanthropic foundation. IC Giving seeks to assist underprivileged individuals in accessing quality education.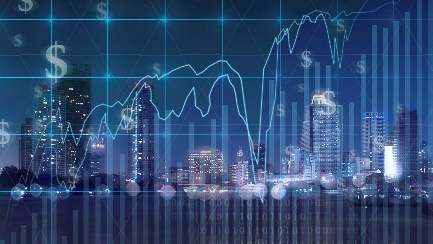 2013 - Increasing scope of services
IC obtains fund management licenses and commences institutional asset management, focused on serving clients in the nascent, deregulated, private pensions market. The firm becomes one of Ghana's leading pension fund managers, building a reputation for consistent risk-adjusted returns, prudent and conservative risk management, unique investing insights and accurate, technology-enabled client reporting.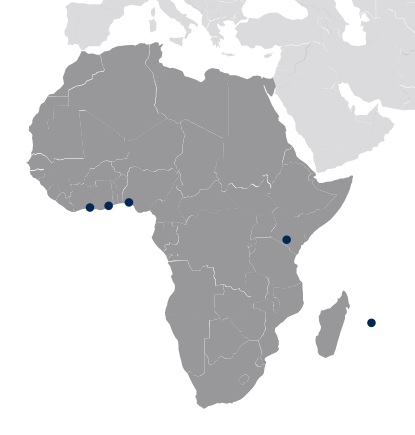 2015 - Expanding abroad
IC commences international expansion, establishing further subsidiaries in Côte d'Ivoire, Nigeria, Kenya and Uganda. The firm begins executing cross-border M&A transactions, advising African and global clients on inbound and outbound acquisitions in multiple African countries, including the Democratic Republic of Congo, Kenya, Nigeria and South Africa.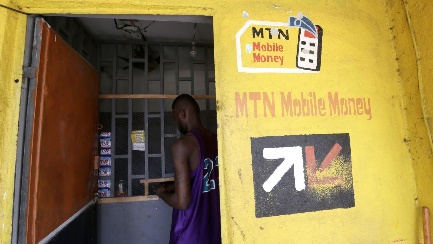 2018 - Executing and innovating
IC acts as financial advisor and sole sponsoring broker to MTN Ghana in Ghana's largest ever IPO. IC builds and utilises technology platform to undertake the world's first ever IPO in which shares could be purchased using mobile money.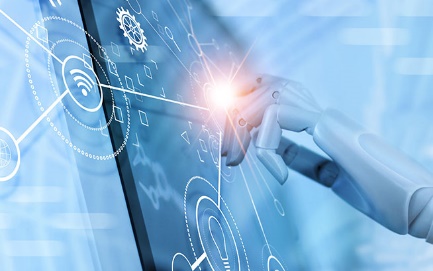 2020 - Serving individuals
IC builds on its large retail client base to commence offering wealth management and retail brokerage services to individuals. The firm builds and deploys a wealth management and brokerage digital platform, granting individual investors direct access to domestic and international securities markets.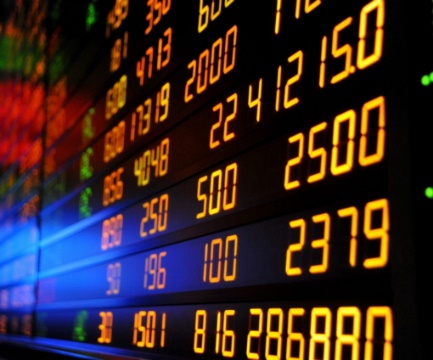 2021 - Continuing digitalisation
IC launches first digital trading platform authorised by the Ghana Stock Exchange, featuring trading via web portal and USSD. The USSD trading feature is the first of its kind and is targeted at individual investors using feature phones to promote and drive greater financial inclusion.